Info
Send this page to someone
Fill in the email address of your friend, and we will send an email that contains a link to this page.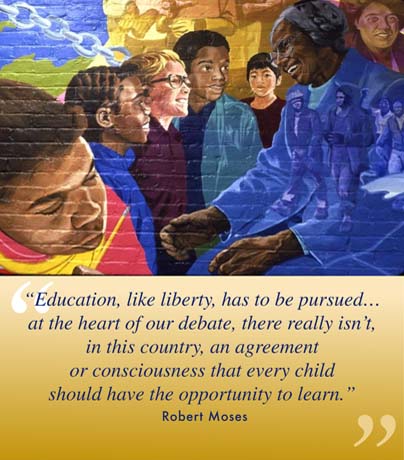 New at IDEA


IT'S ABOUT TIME draws on a statewide survey to examine how learning time is distributed across California high schools.

Learning to Lead: The Impact of Youth Organizing on the Educational and Civic Trajectories of Low-Income Youth examines the ways that participation in youth organizing groups while in high school impacts the educational and civic trajectories of young adults.