Info
Send this page to someone
Fill in the email address of your friend, and we will send an email that contains a link to this page.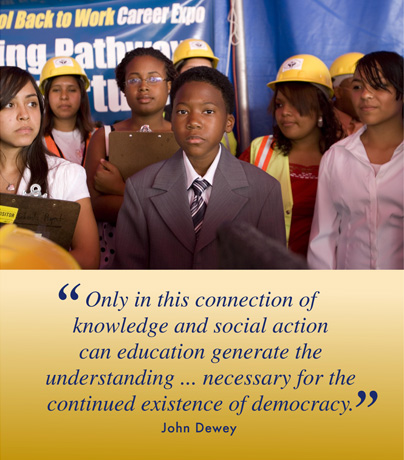 New at IDEA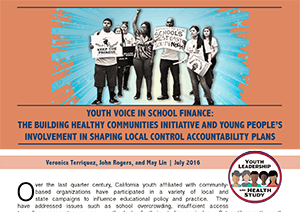 Youth Voice in School Finance:
The Building Healthy Communities Initiative and Young People's Involvement in Shaping Local Control Accountability Plans draws on a survey of staff from youth development and youth organizing groups across California to highlight new ways that high school age youth are shaping school district decision-making.

IT'S ABOUT TIME draws on a statewide survey to examine how learning time is distributed across California high schools.